CEYLON TEA ONLINE STORE
Mabroc's premium collection of Ceylon tea and Ceylon Spices are now just one click away with our online store. Make your purchases online and get your favorite tea or spice delivered right up to your doorstep. Subscribe with us to learn more about our offers and new developments.
Island-wide Delivery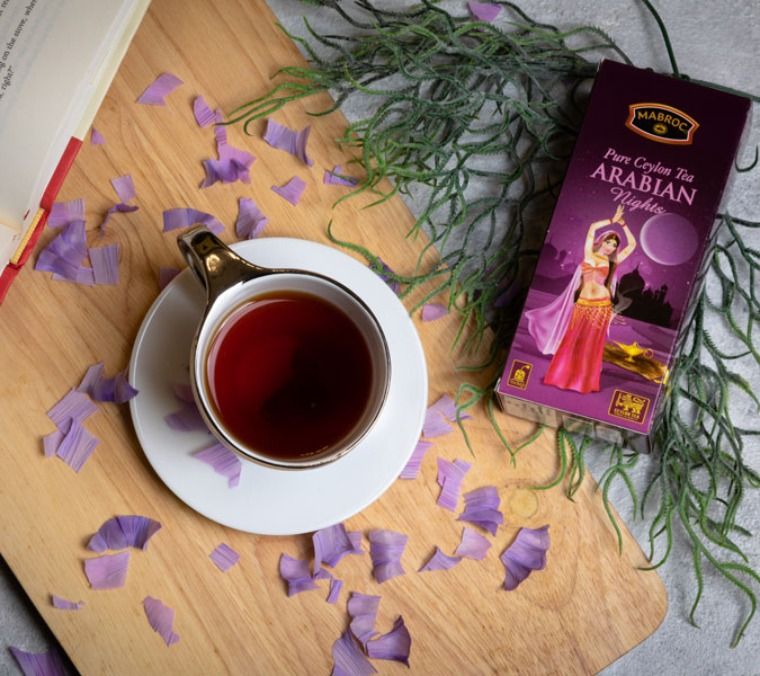 TEA MESSAGE
Our extensive range of over 100 luxury teas that are ethically and sustainably sourced, is now yours to browse and buy online. Choose between loose and teabags; black, green or flavored and even herbal teas.
Order your preferred tea blends from us and indulge in a relaxing experience as we meticulously craft your teas straight from our state-of-the-art facilities and deliver them to your doorstep.
Place the order today. Your tea will come on time as ordered.