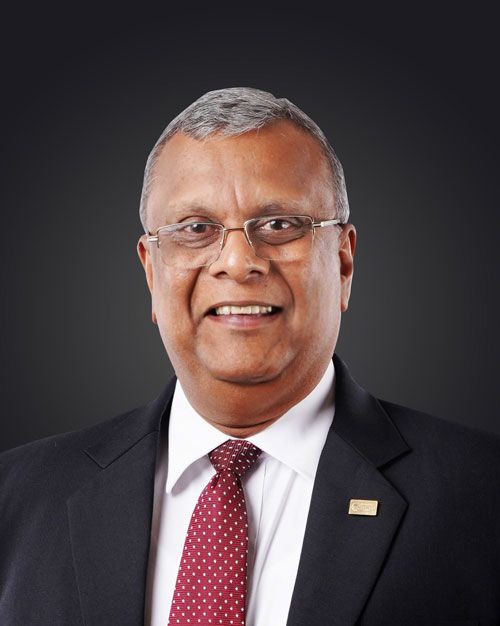 MESSAGE FROM MANAGING DIRECTOR
Our offering extends beyond a mere cup of Ceylon Tea. This is what makes us different and has empowered us to brew that unique story that is unparalleled within the Tea Industry.
Our priority lies in delivering a wider & innovative range of tastefully selected Premium Ceylon Teas. We place equal emphasis on the safe and efficient delivery of our products to our Importers, Distributors and finally to our Loyal Consumers the world over.
Our commitment to deliver an assortment of exciting teas stems from our pledge to improve the lives of those that have enabled us to get to where we are today. Having employed thousands of hard-working men and women at our Plantations and Packaging Factory, today we are able to proudly say that we truly offer 'Tea Beyond Imagination'
Niran Ranatunga,
Managing Director