Create that Cozy Winter Feeling All Year Long!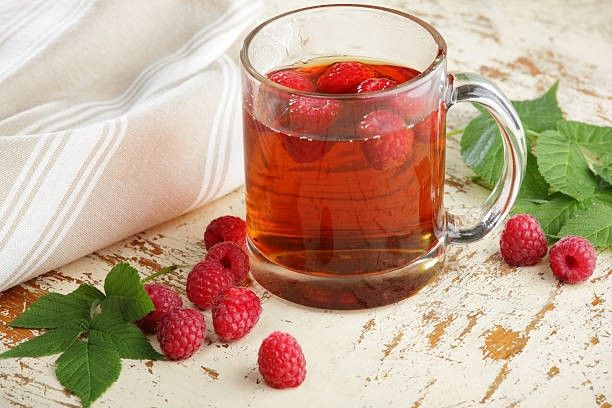 Who says that snuggling under the covers and enjoying your favorite brew is only for winter? Ceylon Black Tea has been infused with extracts from Raspberry, Blueberry, and Strawberry berries.
Our master blenders have created a Black Tea blend using Fanning's grade Ceylon Black Tea as a base. This tea blend is made from tea grown in low and mid-elevation estates that are ideal for flavoring tea bags.
This tea can be enjoyed warm or chilled to suit individual preferences. For a warm cup, place one tea bag in 150ml of fresh water and brew for 3 minutes, agitating the tea bag after 1 minute and closing the cup with a lid.
For a chilled drink, brew 2 tea bags in 150ml of water as above and pour over ice cubes.

Low Calorie Dessert
Berry Cream
Create a low-calorie dessert by steeping one tea bag in 100 ml of water with a tablespoon of honey. Let the mixture cool to room temperature and pour over ice cream to enjoy.
Berry Jelly
To make berry jelly, brew two winterberry fruit tea bags in 200 ml of water for three minutes, then mix in a tablespoon of honey and a dash of lemon or lime. Chill the mixture until it solidifies.
Enhance Red Meat Flavor
Create a marinade using two winterberry black tea bags steeped in 100 ml of water for two minutes while agitating the tea bags at one-minute intervals. Let the mixture cool to room temperature and add it to the marinade. Cook the meat with the marinade to infuse a smoky, fruity flavor into the meat and create a natural sauce.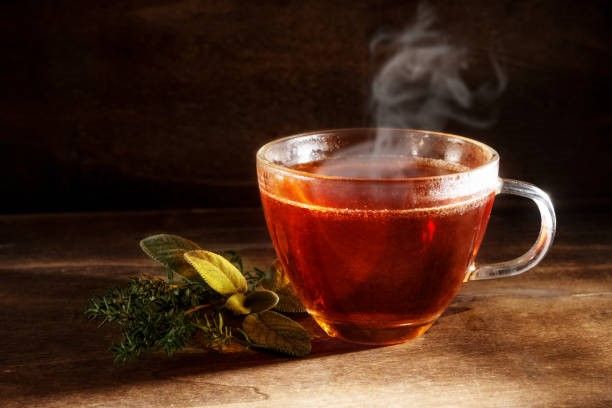 Try out the other fruity Teas in the range which includes "Tropical Sunset" which is a Ceylon Black Tea that's infused with fruit extracts from Pineapple & Mango, "Minty Lemon" which is a Ceylon Green Tea that's infused with the extracts from Lemon and Mint and "Soursop Twist" which is a Ceylon Green Tea that's infused with soursop extract.