Sathdiyawara Book Donation Project
Another Community Service from Mabroc Teas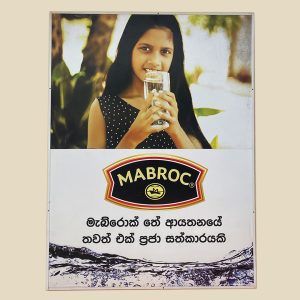 Mabroc Teas believes that education is the key to unlocking opportunities and bright futures for our children. However, many children in rural communities do not have access to the resources they need to succeed in academic life. Educating rural children helps break the cycle of poverty, increases economic opportunities, improves health outcomes, promotes gender equality, and encourages social and cultural development. That was the purpose behind the 'Sathdiyawara Book Donation project. Mabroc donated school books and uniforms to students of the Katarampura Primary School – Dutuwewa.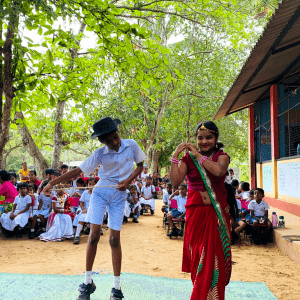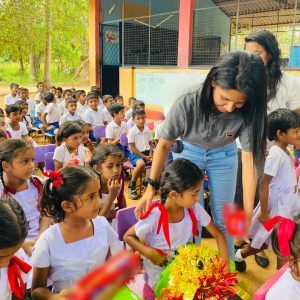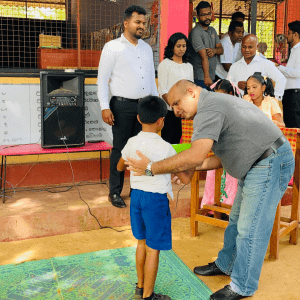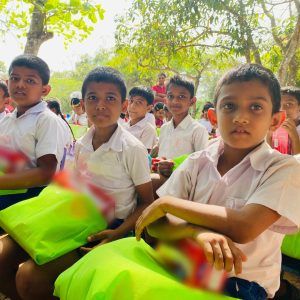 Through this project, we hope to make education more accessible to children in rural communities. We believe that every child deserves the chance to learn and grow, regardless of their background or circumstances.
In the year 2023, Mabroc Teas completes its 4th consecutive year of the Sathdiyawara Book Donation campaign. And this year, 90 students were facilitated with provisions. We understand that our donation alone cannot solve all the problems in the education system. Nevertheless, we hope that this small step is towards building a better tomorrow for rural communities. Also will inspire others to join us in making education accessible to all.  Katarampura primary school students beautifully performed dancing and singing items, and formal speeches addressed the campaign to enlighten the event.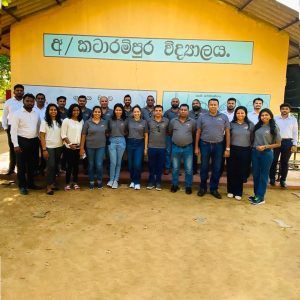 We concluded the campaign and return home hoping in our hearts to see their innocent smiles once again in the next year. Through the 'Sathdiyawara' campaign, let us come together to support and bring knowledge closer to the less fortunate whilst empowering them to dream big and achieve that dream.  Also let us continue to spread love and compassion in our communities, making a positive impact on those around us. Together, we can create a brighter future for generations to come.